The only existing timber two-storey Mechanics' Institute left in Victoria.
The Toongabbie Mechanics Institute was constructed in 1883 and is located on the corner of King St and Cowan Street.
The method of construction being timber frame and weatherboard with a corrugated iron roof – typical of Gippsland at that time. The two-storey extension was added in 1891. This made The Lodge Room, Library, Stage, Supper Room, Kitchen and two other small rooms available.
The Mechanics Institute served its small rural community by bringing them together. Dances, agricultural shows, C.W.A., school functions, weddings and private celebrations were just a few activities stage in the hall. The Institute also functioned as a lending library, a venue for lectures, the court of petty sessions, and an agency of the Bank of Australasia.
It was the social and cultural centre for the town and surrounding district and played an important role in linking the pioneering community to the Walhalla Goldfields. The Mechanics Institute is now the oldest remaining public building in Toongabbie.
The Toongabbie Mechanics Institute and Free library Advisory Committee (now known as Toongabbie Mechanics Institute Inc. Committee of Management) is the group responsible for all works, maintenance and raising of funds related to the Hall. The committee would
like to sincerely thank the Latrobe City Council for their assistance and
ongoing support to improve the functionality of this historical asset.
Facebook: Toongabbie Mechanics Institute 
Email: toongabbie.mechanics.institute@gmail.com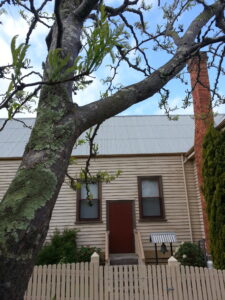 History of Mechanics Institute
Read more about the history of the Mechanics Institute and Free Library in this post.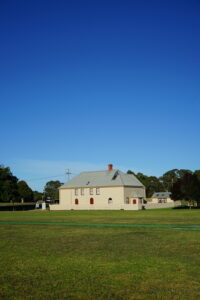 The Mechanics Institute is available for hire for private functions and community group use. 
Please use the menu in the header to navigate the website to find what you need, or search the site. Alternatively feel free to contact us!