Toongabbie & District Pony Club
A Safe and Happy Place to Learn to Ride
Toongabbie and District Pony Club is a small Pony Club situated on Heywood Street Toongabbie. It provides children from the area with a safe and happy place to learn to ride and enjoy their horses.
The club aims for a real community feel and encourages the children to actively support and encourage each other both during lessons and other horse-based activities.
Pony Club Victoria
Toongabbie & District Pony Club follows the aims and objectives of Pony Club Victoria, these are:
To encourage young people to ride and to learn to enjoy all approved types of sport connected with horse riding.
To provide instruction in horsemanship, riding, and the proper care of horses.
To promote the highest ideals of sportsmanship, citizenship, and loyalty, thereby cultivating strength of character and self-discipline.
Membership Fees
Membership fees are broken down into the following categories:
Pony Club Australia registration and Insurance
East Gippsland Zone fees
Toongabbie & District Club fees calculated at $18 per rally
Working bee Levy: $ 50 per family. This amount roles over if the family attends 2 working bees across the year.
Adult Requirements
All adults that accompany a rider to rallies on a regular or semi-regular basis must be registered as a Club Supporter and must have a current working with children's card.  It is expected of all members and their families that they will help with the general running of the Club at each rally. This would include things like helping set up and pack up equipment, helping keep the Club rooms and toilets clean, removing horse manure from the sand arena etc. Many hands make light work and this helps spread the load off the general committee who already have a large workload behind the scene to keep the Club running.
Pony Club Rallies
Toongabbie & District Pony Club Rallies are held on the third Sunday of the month, excluding January. Occasionally it may need to be changed to a different weekend. Offering a range of activities that involve different aspects of riding and horsemanship, as well as working towards the Pony Club Certificates. While the Pony Club generally have some set instructors to help with consistency of learning, different instructors are also sourced throughout the year to provide variety.
Contact: Club Secretary Candice Ford PH: 0438 047 433 for all enquiries.
Follow the Pony Club Facebook page for updates.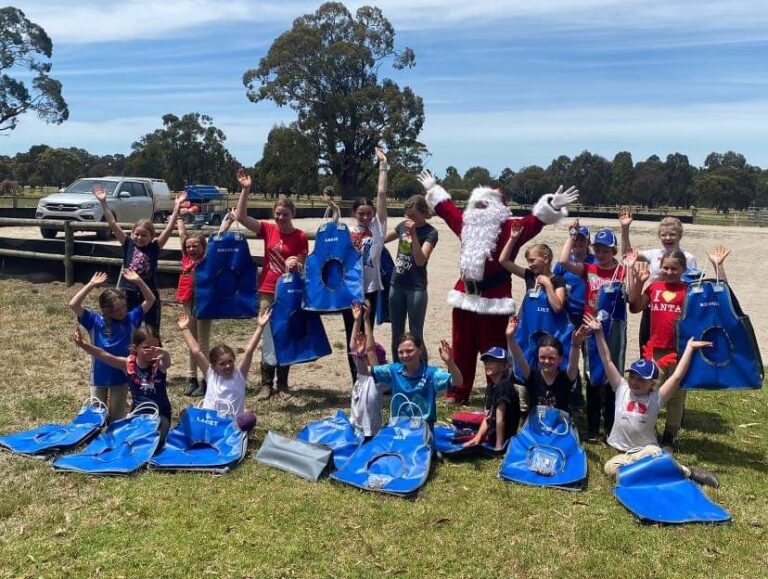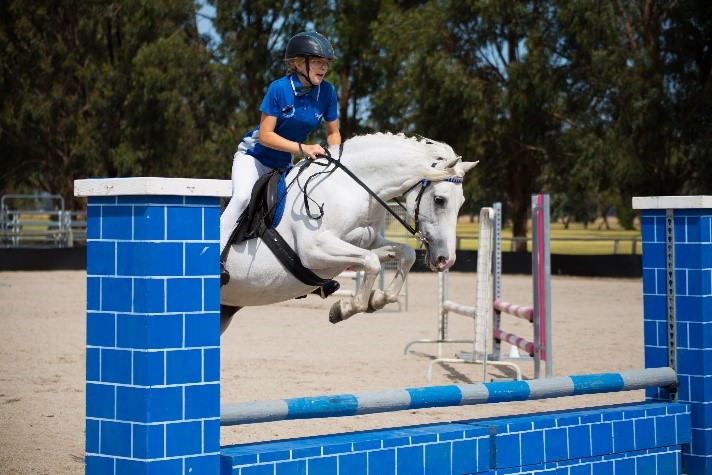 Please use the menu in the header to navigate the website to find what you need, or search the site. Alternatively feel free to contact us!