Become involved in your town
Toongabbie has a strong committed community. Our encouragement of widespread participation of volunteers, combined with a number of respected, willing and capable local leaders, has generated many outstanding outcomes. If you would like to volunteer with any of the groups below please contact them directly, or send us an email and we help connect you with the relevant contacts.
Not all volunteering work requires you to attend committee meetings.
Outdoor spaces to enjoy and volunteer
Rose garden –  corner of Victoria St and Main St – volunteer support appreciated for maintenance (weeding, watering etc)
Landcare Groups in Cowwarr and Glengarry  – refer to Landcare website for details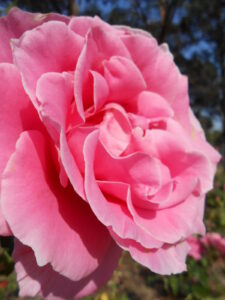 Service clubs, community groups and town associations
Please use the menu in the header to navigate the website to find what you need, or search the site. Alternatively feel free to contact us!